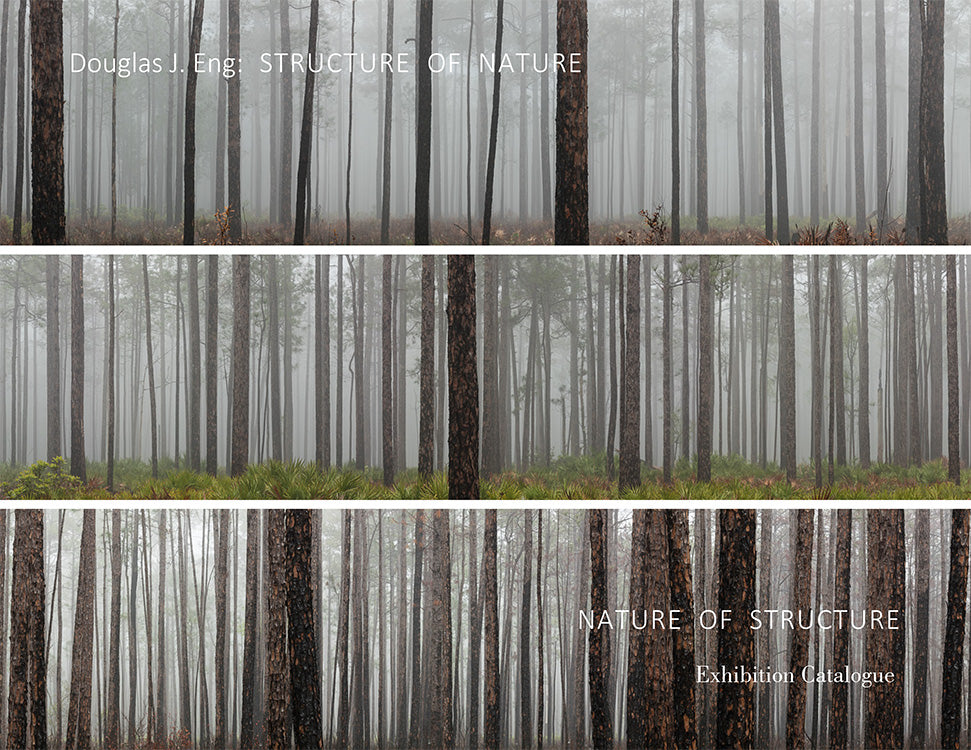 Structure of Nature | Nature of Structure Catalogue
$30.00
Designed to accompany the Structure of Nature | Nature of Structure exhibition at MOCA Jacksonville, contains exhibit information, artist statement, artist bio, 59 pieces in the exhibit, and installation views. 11" x 8.5" spiral bound paperback with 42 pages.
All copies are signed.
You can preview the book here.
Shipping is free for all orders placed before December 31, 2021.